Real superheroes are ordinary people who step up when called.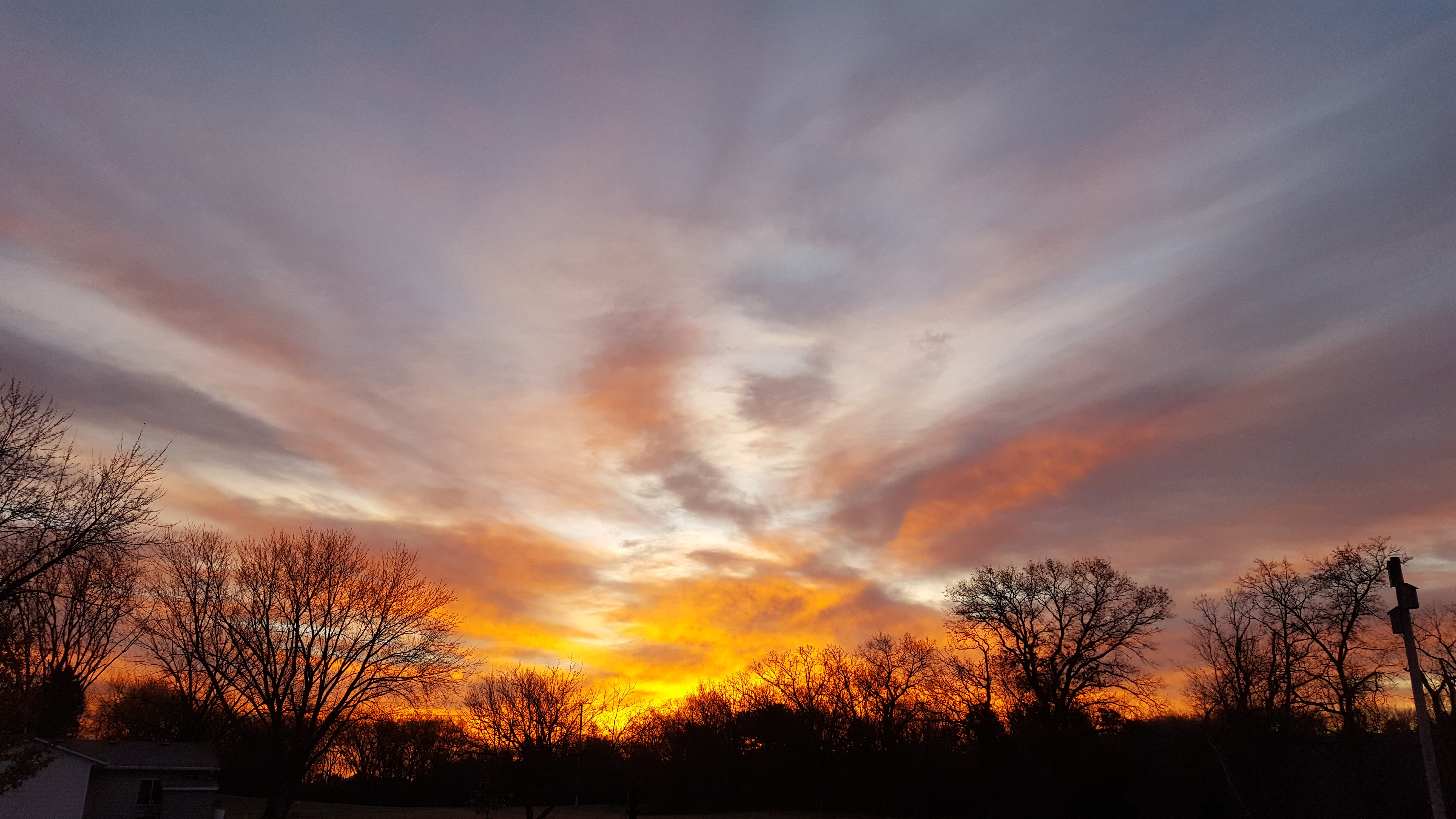 I like sunrises. Always have. Especially when conditions are just right and the colors spread all over the sky.
I gave my grandsons some advice recently, that I try to always keep in mind. No matter how good or bad today was, the sun will always rise tomorrow morning. So, never get too big for your britches when everything goes your way, and never get too discouraged when everything falls apart. Because sunrise tomorrow will bring a bunch of new possibilities.
My first two novels have a cybersecurity theme, and I hope readers enjoy the fiction and learn about internet threats. But I hope even more that readers get to know the ordinary people who face extraordinary challenges in my stories. I struggled for at least three years to express this, when God whispered in my ear late in the Virus Bomb publishing cycle, "Real superheroes are ordinary people who step up when called."
It was perfect, and now it's on the Virus Bomb back cover. One challenge met, plenty more to come. For me, it's another sunrise.
I'm a veteran of the tumultuous IT industry. After surviving round after round of layoffs at Digital Equipment Corporation, a large computer company in its day, I branched out on my own in 1994 and started Scott Consulting. A larger firm bought Scott Consulting in 1999, just as the dot com bust devastated the IT Service industry. A glutton for punishment, I went out on my own again in late 1999 and started Infrasupport Corporation, this time with a laser focus on infrastructure and security. In late summer, 2015, after "Bullseye Breach" was published, I accepted a job offer with Red Hat, Inc. an enterprise software company.
Any opinions expressed in this website or in anything I write are my own. Red Hat does not endorse this website or any of my writing.
I live in the Minneapolis/St. Paul metro area with my wife, daughter, and two grandchildren. I hold several IT industry certifications, including CISSP number 358671.
I graduated from Wabash College in Crawfordsville, Indiana, in 1979 with a double major of math and speech. I earned an MBA from the University of St. Thomas in Minneapolis in 1996.
In the 1990s, I wrote a column on the back page of IT industry publication ENT Magazine titled, "NT Heartland," and another column in Enterprise Linux Magazine titled, "Converts Corner."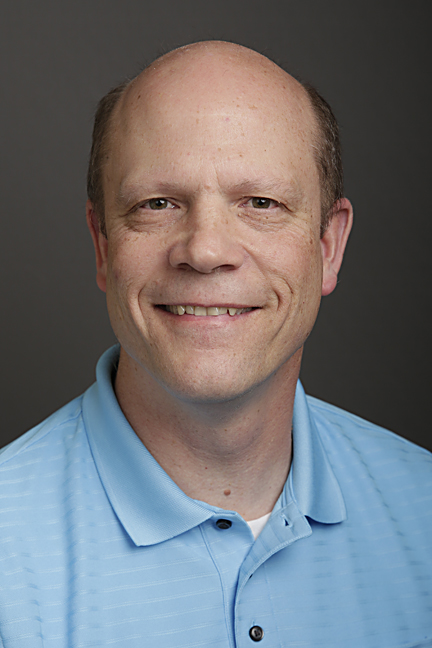 Contact me; let's get to know each other.