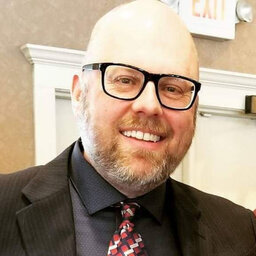 Before we talked about the SolarWinds attack on the radio today, we first talked about the Christmas, 2020 bombing in Nashville, right in front of an AT&T building. Apparently, the bomber was mad about 5G cell service. As of the broadcast, law enforcement is still putting together the bomber's motives.
The SolarWinds attack is the one we've predicted and been afraid of since the dawn of the internet. We talked about what happened, why it's a big deal, and what we should do about it.
Here is my blog post with more.
Here is the podcast from the AM1280 The Patriot website
Previous AM1280 The Patriot appearance