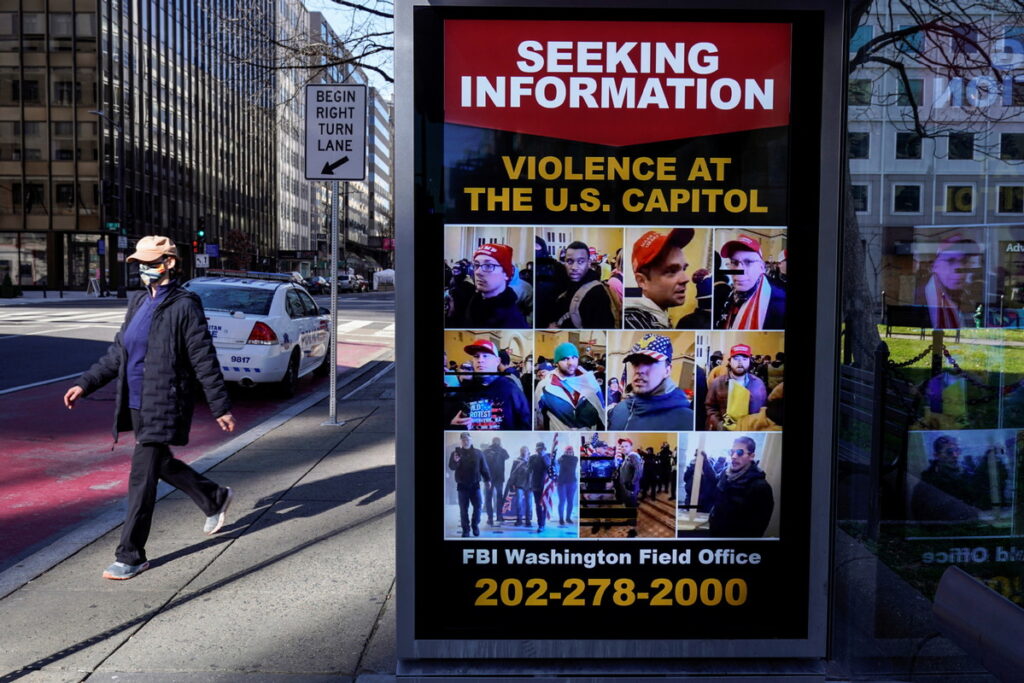 It's great irony. Extremists bent on overturning the 2020 US election used Parler posts to plot in private. But a security researcher who calls herself @donk_enby on Twitter figured out that Parler numbered posts sequentially, kept deleted posts, and never bothered to scrub location data from media content.
And, so she teamed up with archiveteam.org to scrape all Parler posts before AWS shut Parler down. And now, that data is available to law enforcement and the public.
Cory Hepola and I talked about all this on WCCO Radio on Thursday, Jan. 14, 2021. Here is the article from that conversation.
Here is a treasure trove of articles.
I am grateful to my friend, Amy, who first told me about this story and found several of the articles above.