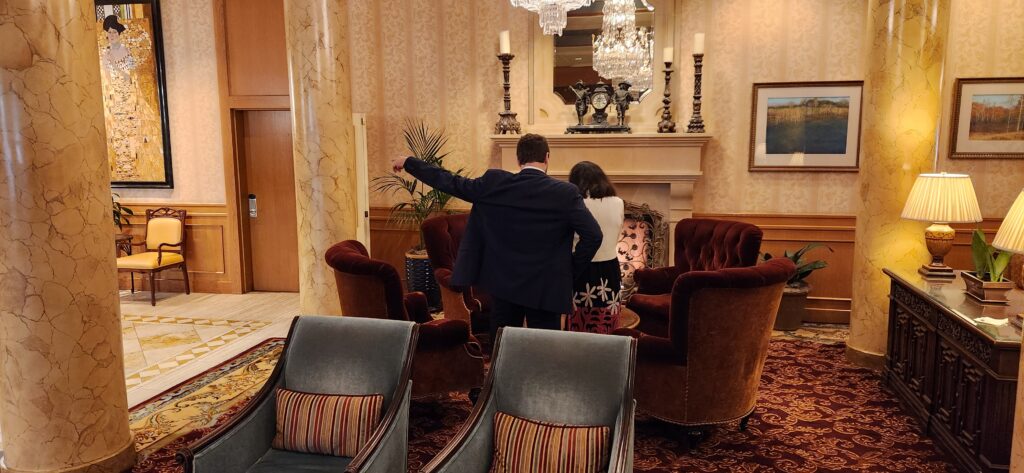 Coming Soon – meantime, watch for blog posts about trafficking
A chance encounter with a college student victim thrusts a bank fraud analyst Jesse Jonsen out of her high tech office into a street-battle against sex traffickers and her own dark past.
To atone for her teenage years as a thief, principal fraud analyst Jesse Jonsen dedicated her life to putting away criminal predators. But then she met Leilani, a sex trafficking victim trapped in a corrupt college work-study program, and she devastated her own life to win a battle with Leilani's traffickers. But one battle doesn't win the war.
From her vantage point dealing with fraud for a major bank, Jesse watched the sex trafficking industry explode by preying on vulnerable young women. Seeing too much of her former self in these victims, she develops an idea to fight back that just might work. But only if she survives. And confronts the dark secret that drove her early choices and adult life.
---
Friday, Feb. 2, 2018, 6:30 p.m.
Who's in Superbowl LII anyway? Who cares? Jesse Jonsen sipped her latte at the Manitou Coffee in the Minneapolis skyway and scrolled through pictures of jeans. This horrible week of sending suspicious activity reports into a law-enforcement black hole was finally over. Let the football crazies own downtown for the weekend. Maybe she would accept Mom's standing offer to go to church in the suburbs with her Sunday morning, just to get away. Or maybe she'd sleep right through until Monday morning. She chuckled silently. Predators and perverts. This is the part of Superbowl week nobody highlights in the glossy brochures.
"Act like you know me. Please."
Jesse looked up from her tablet.
Late teens. Tall. Native American maybe? And scantily dressed, which made no sense in early February in Minneapolis. Unless…
---
Interested in a real-world trafficking victim story? Read The True Story of Canadian Human Trafficking, by Paul Boge.