From Batman's COVID holiday quarantine zone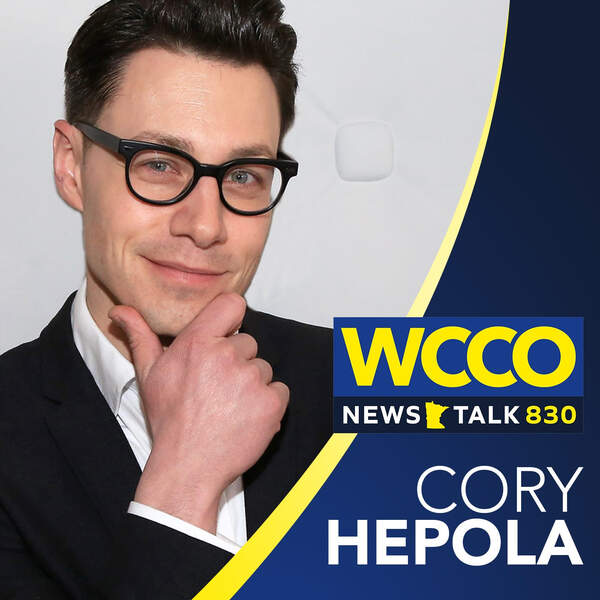 Q: In this COVID holiday season, how do you know if your device has a problem and what do you do about it?
A: If it acts differently than normal for no apparent reason, then it might have malicious software. Scan it using one of the free downloads from any reputable antivirus provider. Clean whatever it calls out, then reboot and scan again. Repeat until it scans clean through three scan/reboot cycles. Why three? Because virus scanners might not recognize a Trojan embedded in the system startup, which might put all the viruses back again. After three clean scan/reboot cycles, the odds are reasonable no Trojans are present.
Q: What is the most common attack vector?
A: By far, the number one cyber attack vector is phishing. Here are a few phishing samples.