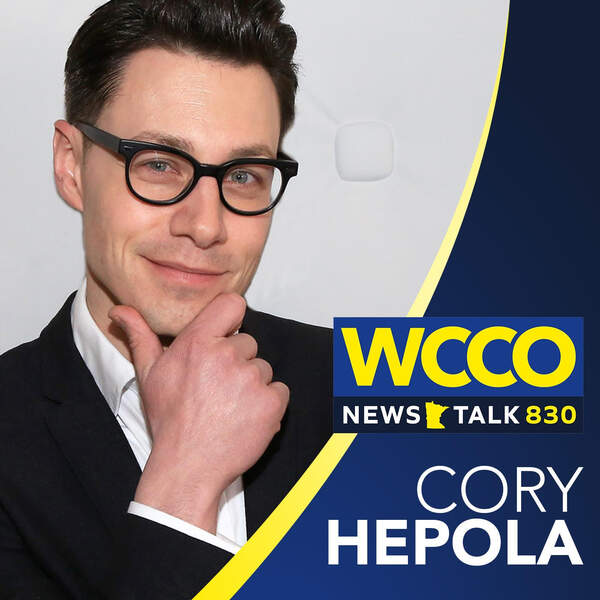 If I get COVID-19, I'll help medical professionals find everyone I've been in contact with recently. That's called contact tracing and It's a laborious process. Maybe I can install software on my smartphone to help with COVID-19 contact tracing.
What could possibly go wrong with a smartphone app that tracks everyone I contact? Do we want a real-world 1984 or a great tool? If we want a great tool, we need to demand it's all open source. For more, see this blog post about COVID-19 contact tracing.
Open is about more than technology. The same principles could help with race relations in the United States.
We also touched on the turmoil around the George Floyd murder. I had an issue with my cell phone headset. And I need to work on my breathing and coughing.