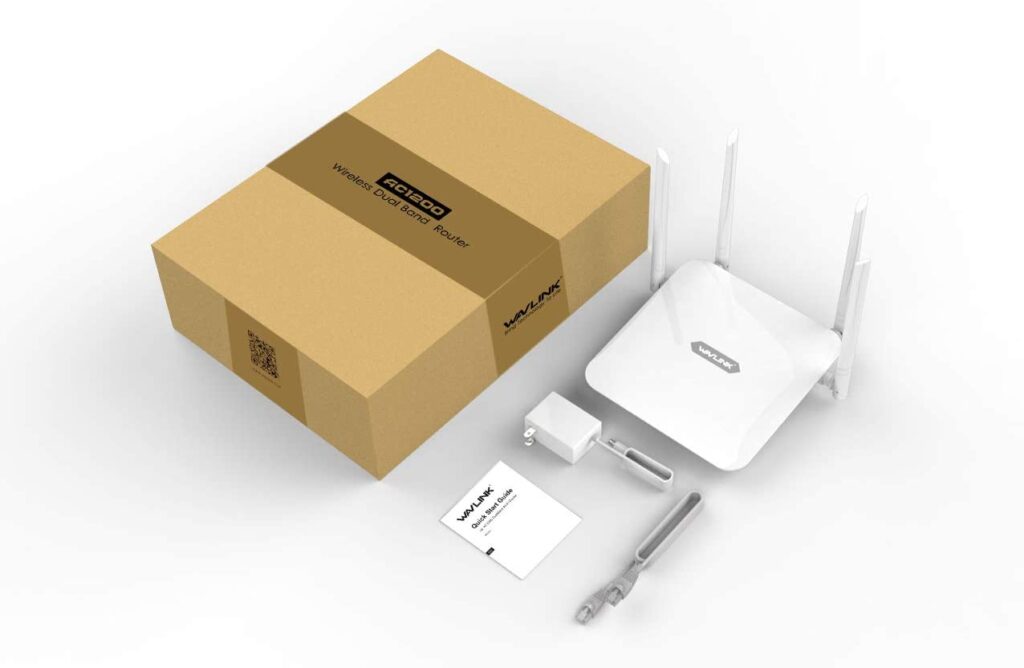 Thanks to James Clee for his Wavlink research.
If you bought a cheap Wavlink or Jetstream Chinese WiFi router from Amazon or Walmart, get rid of it. Right now. They have built-in backdoors to allow attackers to eavesdrop on all your internet conversations. And then change all your passwords.
Here are links with details.
Here is the original podcast on the WCCO website.