TikTok CEO Shou Chew spent time in the hotseat in front of the US House Energy and Commerce Committee today to make his case why Congress should not ban this app from 150 million American cell phones. As expected, his performance didn't go well.
Banning this app is a slippery slope and I doubt the US Government will do it. But lawmakers on both sides of the aisle worry that TikTok is addictive and a cover for Chinese spying, which means a future law to regulate it into oblivion might be coming soon.
If TikTok wants to improve its reputation, one big step would be to embrace open with its app and its operations. The technology word is open. The business word is transparent. Encourage an open source community around its app and allow public access to its operations. Embrace open, improve trust. It's a proven model.
Vineeta Sawkar and I talked about this on WCCO Radio this morning. I need to bring books to Vineeta and her producer, Jimmy Erickson.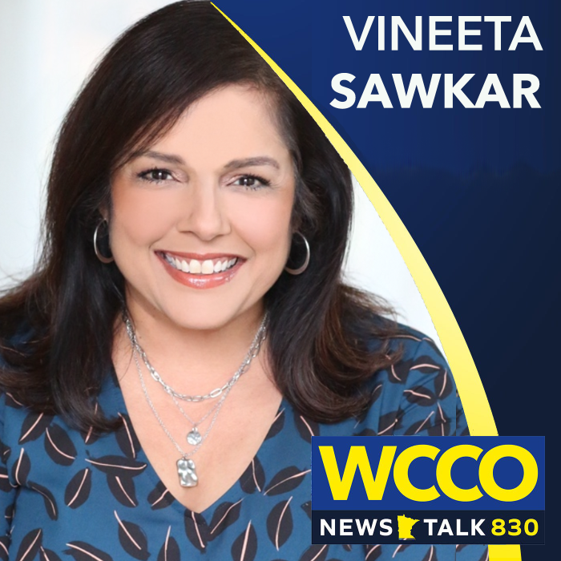 Or listen to the podcast from the WCCO Radio website.