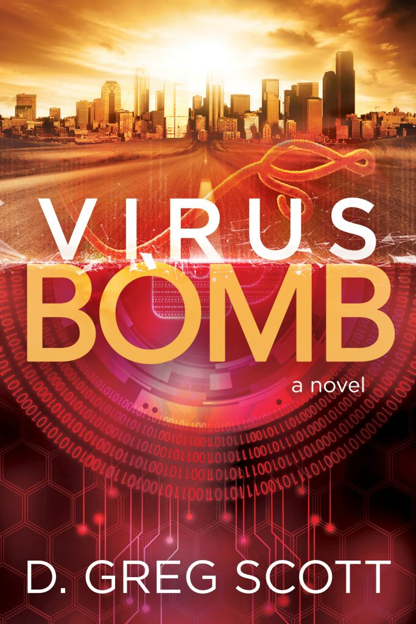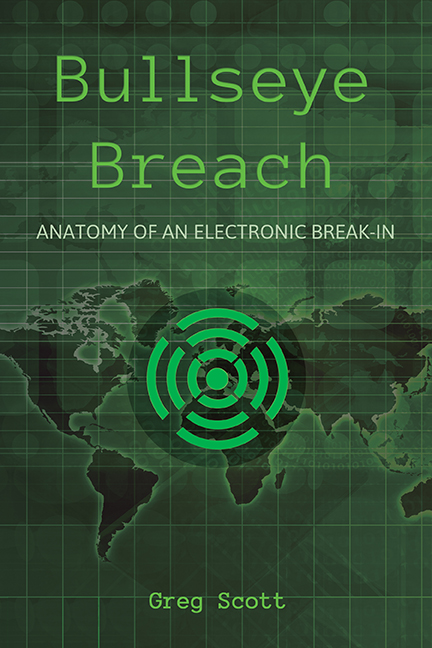 Available everywhere books are sold
Jerry Barkley never worked for the government. He has no insider connections, he was never part of any think tank, and he wasn't president of anything in high school or college. A spending spree for Jerry Barkley means replacing the worn-out family washing machine. He's a middle-aged, bald-headed IT contractor from Minnesota, not a superhero.
Until the unthinkable happens.
In Bullseye Breach, after buying a box of cereal at Minneapolis based retailer, Bullseye Stores, Jerry became another victim after Russian mobsters invaded over the internet to steal forty million customer credit card numbers. But he found a way to teach the Russians they picked on the wrong victim.
A few years later, after uncovering the largest cyberattack in history in Virus Bomb, Jerry found a way to shut down the follow-on biological attack. Thousands of people lived because Jerry took action, even after nobody believed his warnings.
Maybe Jerry really is a superhero. Because real superheroes are ordinary people who step up. Even when they don't want to.
Available everywhere books are sold. Here is an Amazon link for Virus Bomb. Here is an Amazon link for Bullseye Breach.
Virus Bomb release event, livestreamed, Tuesday, May 14, 2019, 7:00 PM US Central Daylight Time (GMT-5)
Youtube livestream link
Embedded comments