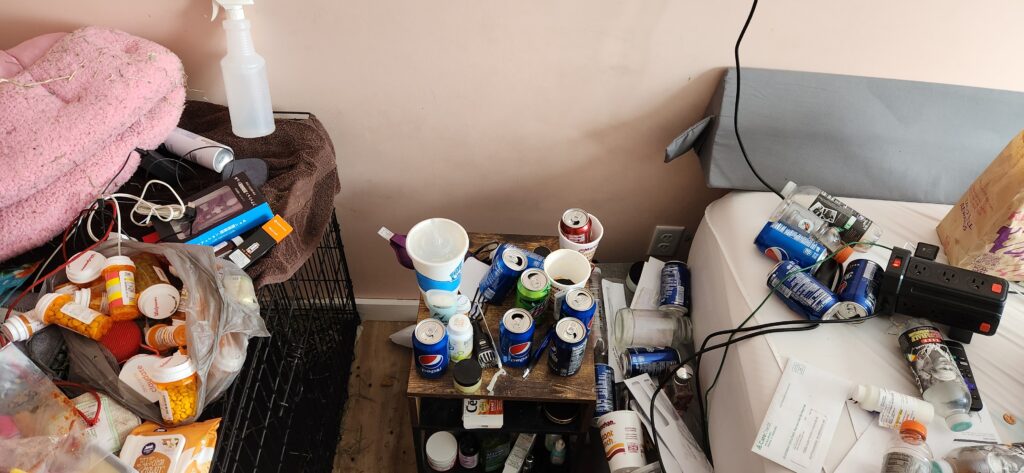 After I posted Living with COVID-19 and Working From Home, a few people asked me to post links about substance abuse treatment centers. That expanded into this page for more general mental health treatment services.
And as long as you're here, also check out my novels.
If you or somebody you know has a mental health problem, see below and get help. If you or somebody you know is fighting a substance abuse problem, try this page. No matter what, choose to live.
Links
Nicole Castillero asked me to post a link to this great article about substance abuse and anxiety disorders from the Boca Recovery Center.
Ashley Johnson asked me to post these links.