This ZDnet article about CISO stress is the best summary of the state of cybersecurity today I've come across. Cory Hepola and I talked about it on WCCO Radio on Tuesday, Feb. 20, 2020. Scroll down to the bottom of this page for the audio.
CISOs (Chief Information Security Officers) are responsible for the confidentiality, integrity, and availability of their organizations' information. It's a lofty title with heavy responsibility, but the title often comes with little authority and even less respect. CISOs are often the designated scapegoat when things go wrong. It's no wonder CISO stress is so destructive. Pasting from the article, these numbers are appalling.
88% of CISOs reported being "moderately or tremendously stressed"
48% of CISOs said work stress has had a detrimental impact on their mental health
40% of CISOs said that their stress levels had affected their relationships with their partners or children
32% said that their job stress levels had repercussions on their marriage or romantic relationships
32% said that their stress levels had affected their personal friendships
23% of CISOs said they turned to medication or alcohol
How do we fix this problem? Start by buying a copy of Bullseye Breach and Virus Bomb. Escape into a fictional world to find out how this stuff works in the real world. And then walk a mile in your CISO's shoes.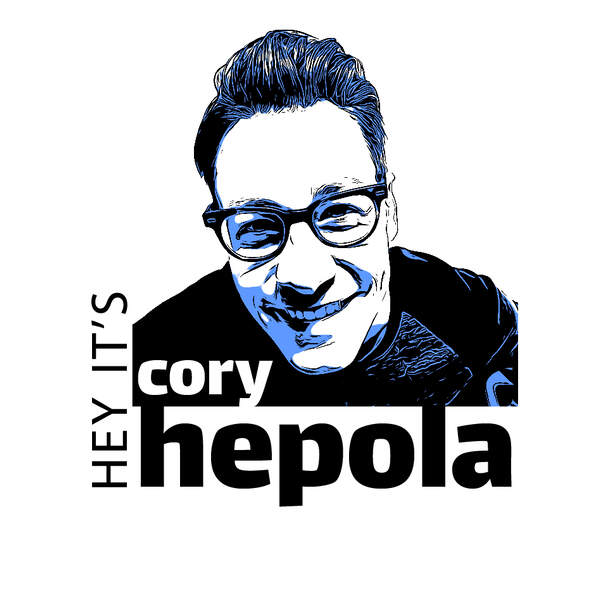 Audio