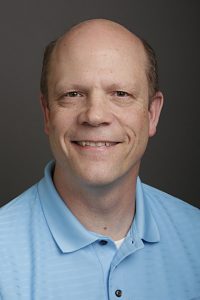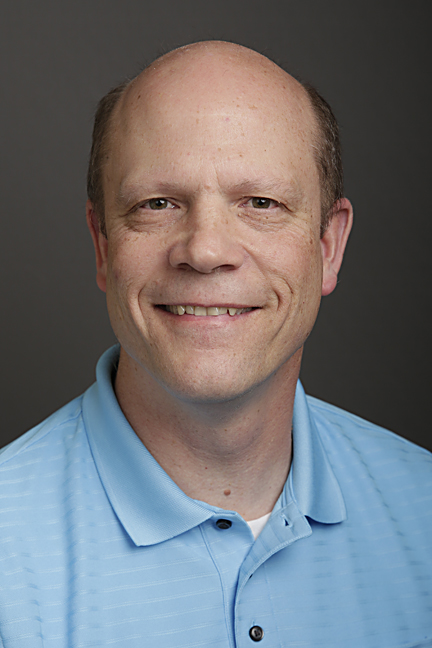 I'm a veteran of the tumultuous IT industry. After surviving round after round of layoffs at Digital Equipment Corporation, a large computer company in its day, I branched out on my own in 1994 and started Scott Consulting. A larger firm bought Scott Consulting in 1999, just as the dot com bust devastated the IT Service industry. A glutton for punishment, I went out on my own again in late 1999 and started Infrasupport Corporation, this time with a laser focus on infrastructure and security. In late summer, 2015, after "Bullseye Breach" was published, I accepted a job offer with Red Hat, Inc. an enterprise software company.
Any opinions expressed in this website or in anything I write are my own. Red Hat does not endorse this website or any of my writing.
I live in the Minneapolis/St. Paul metro area with my wife, daughter, and two grandchildren. I hold several IT industry certifications, including CISSP number 358671.
I graduated from Wabash College in Crawfordsville, Indiana, in 1979 with a double major of math and speech. I earned an MBA from the University of St. Thomas in Minneapolis in 1996.
In the 1990s, I wrote a column on the back page of IT industry publication ENT Magazine titled, "NT Heartland," and another column in Enterprise Linux Magazine titled, "Converts Corner."